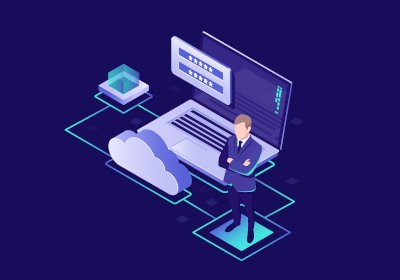 Backend Developer
Are you more interested in server side technologies? Do you like to optimize the backend side of the project, work with the databases, optimize performance? Then backend position is for you. Click below.
Check details
React Native Developer
How about working with the frontend of the application? Do you have a sense of aesthetics, a sense of how interactions work? Do you like creating world-class mobile apps? If React Native is your second language, click below.
Check details
Graphic Designer
Do you like to play with the graphics and create beautiful designs for applications? Typography and illustrations are your name and surname? Do you like working with software developers? If yes, click below.
Check details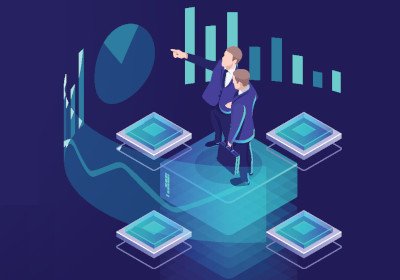 Account Manager
Do you have experience in working with the clients? Do you easily make contacts? At the same time you have some technical background? If business negotiations are your nature, please click below.
Check details
Content Editor / Copywriter
Do you like writing texts? If you are a scrupulous writer, create high quality content and you are familiar with new technologies then this position may be for you. If you would like to work with our chatbot or write blog posts, please click below.
Check details